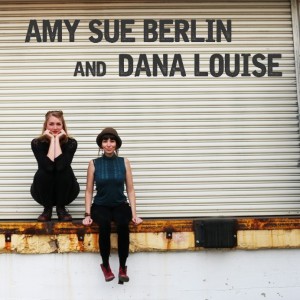 Come get out of the cold.

Amy Sue Berlin www.amysueberlin.com
Dana Rosalyn www.danalouisemusic.com
With their friend Kendra
will croon acoustic Austin/Arkansas tunes for us.
Harmonies, two guitars, and a ukelele.
We'll have snacks and awesome Big Bend Brewery Beer–bring a snack to share if it's easy.
Amy Sue "sparks the spirit of summer with her singing. Her voice is like no other. She is an Austin Original." – The Austin Chronicle
"Drawing from jazz and bluegrass, carrying a contemporary beat, the sound is roots-rooted flung-into-the-future folk. Dana Louise works to leave her audiences glowing with the magic music can bring: genuine human connection. "
We are proud members of the Folk Alliance. They say we should has you to call for an invitation
432 386 4165
Everyboy welcome.
Price of admission, tip your musician.